Hurrah, a collection of random photographs!

A couple of weeks ago, a group of us went to Baja Fresh for a dinnerish meetup. This happened to involve photographs ... or, in Kate's case when using my camera, multiple photographs of almost exactly the same thing. They resulted in the following fun:

Erin (
penguinpete) moves!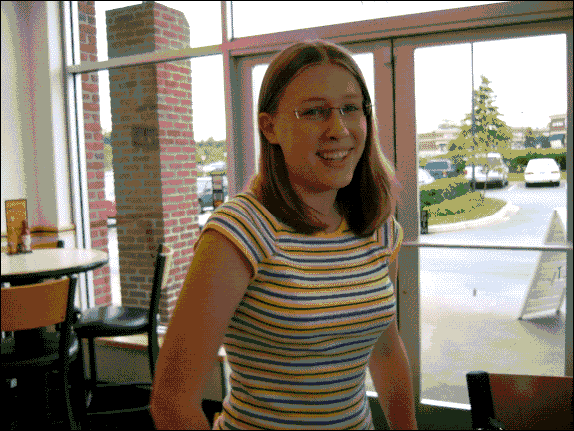 Holly (
this_craziness) wiggles her nose and Susanna (
sanna1116) bounces.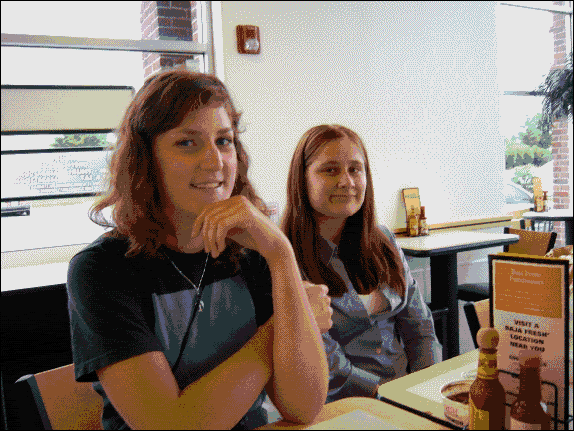 I, however, was uncool and only took a single photograph of things.

Why does Caroline (
stolidlimeberry) look like she just got out of the shower? Because ... she had. And sucks at life drying.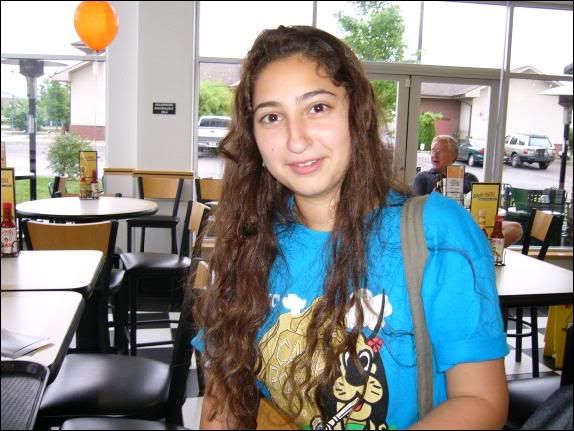 Kate (
purplicious) looks like she's seen a ghost, which may not be far from the truth as she was looking at me and I'm rather pale.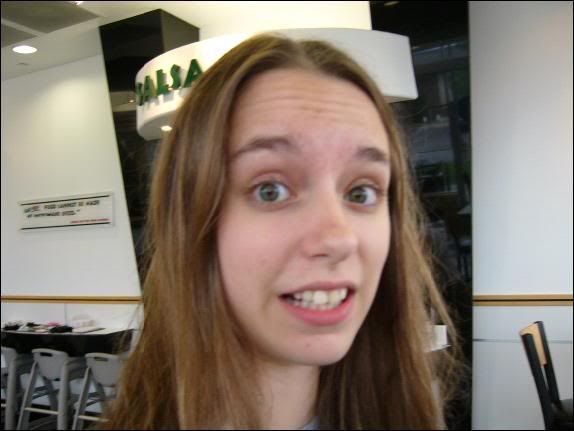 A random photograph of Caroline fixing her hair, Susanna playing with rubbish, and a bit of Holly on the side.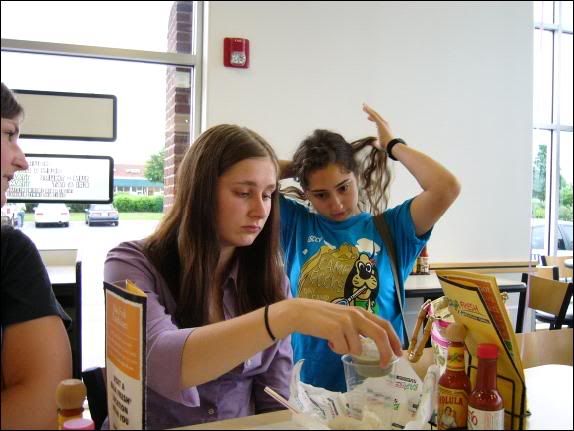 Have I ever told you lot that Kate is pure evil? Here's the proof. Look what she did to me!

Purple haired Axver.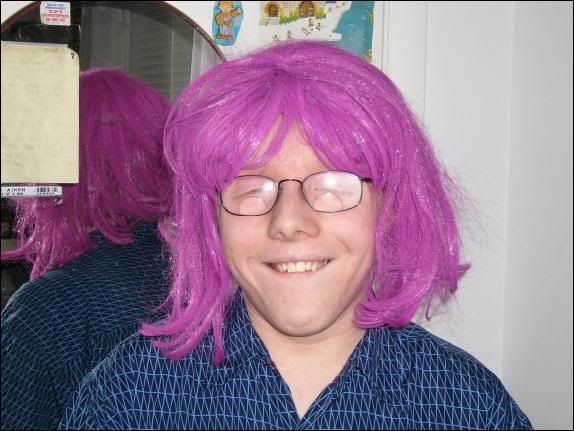 Purple haired construction worker TEH MUSSLY Axver.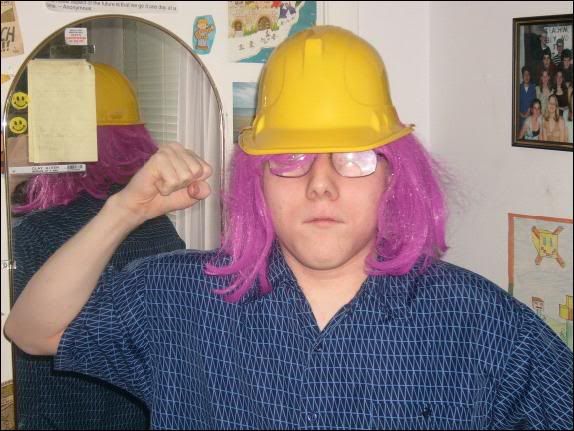 Yehaw! Purple haired cowboy Axver!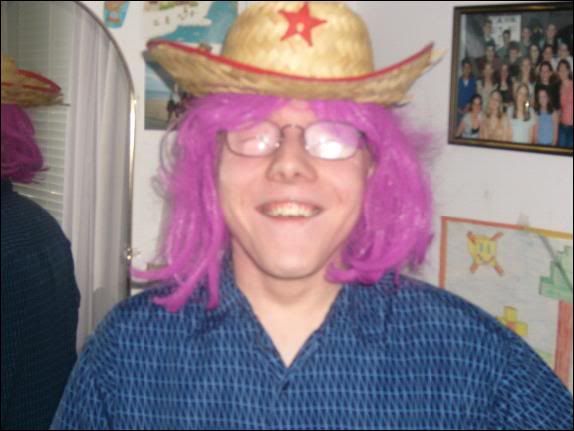 Arrr, it's the feared Purplehair, the pirate also named Axver!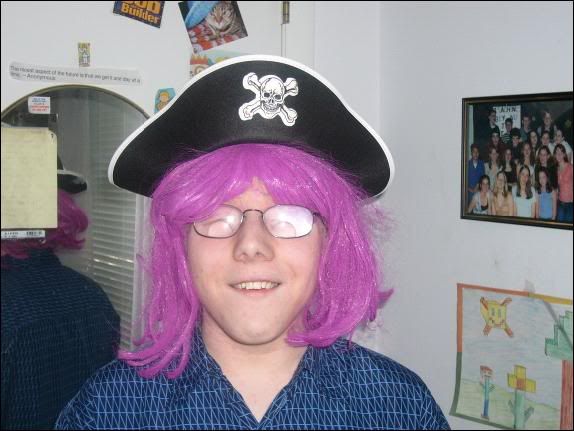 And just to rub it in, Kate styled my hair.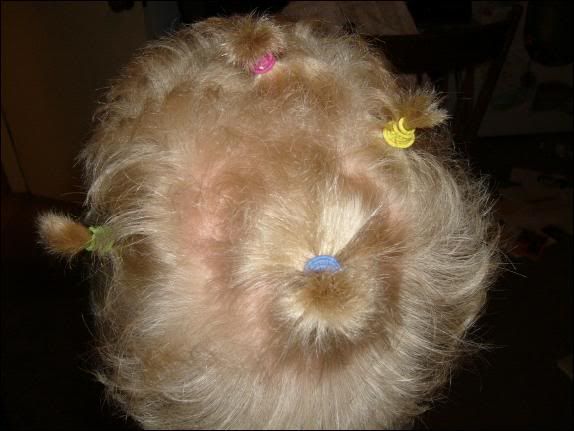 As my revenge ... a classic photo of Kate trying to be cool and failing abysmally.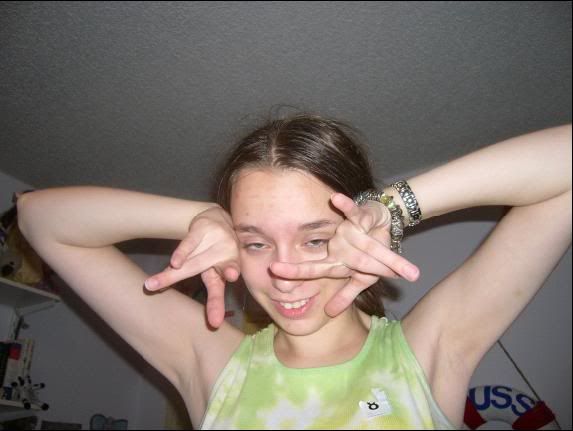 But, bad hair and failed coolness aside, aren't we cute?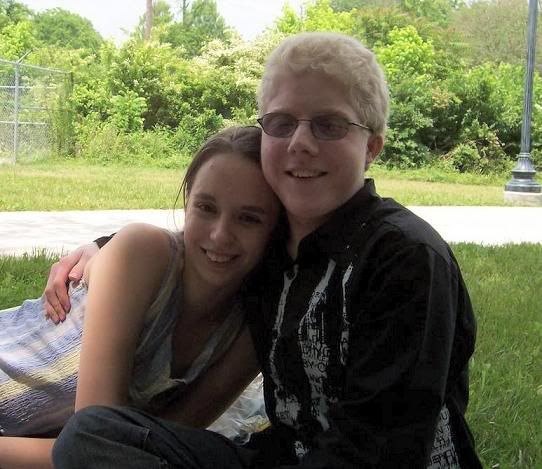 That's all ... y'all.