Yes, I'm finally making another post, a photo post from my time in Tennessee. There's only eleven so hopefully it won't be murder for those of you with dialup, and there'll be more photo posts in future.

Click for teh nekkid teh cloothd.

To begin ... a random picture! One I randomly took of Kate (
purplicious) and Susanna (
sanna1116) in Kate's room.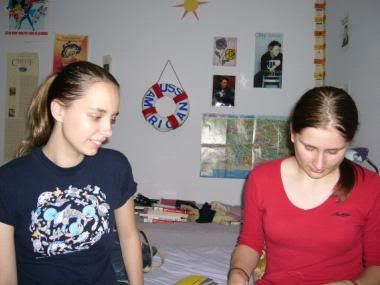 Fly from Australia to America, and what do you find? An Aussie Grill.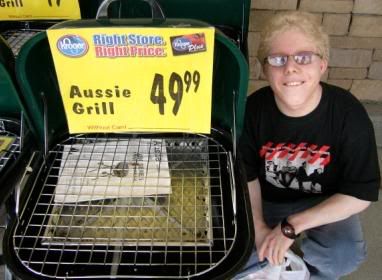 Why should you vote Axver for President in 2008? He's a patriotic American just like you!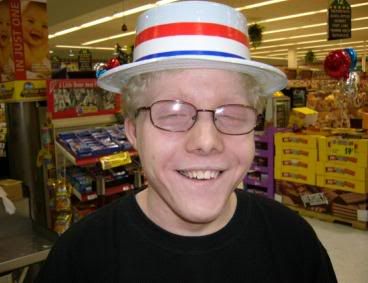 Kate doesn't quite suit my glasses.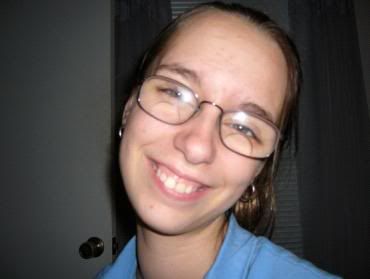 And now for some of our adventures bowling ...

Kate's brother Jonathan bowling.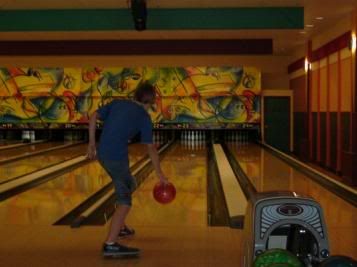 Jonathan being ... well, Jonathan.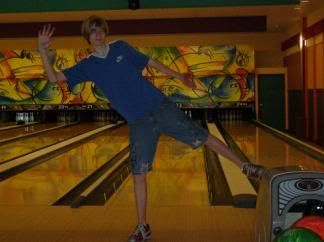 Kate, standing by our lane.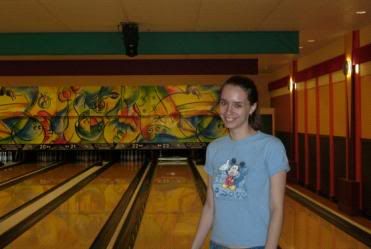 And now going to bowl.




Me, about to bowl. Note Jonathan on the left.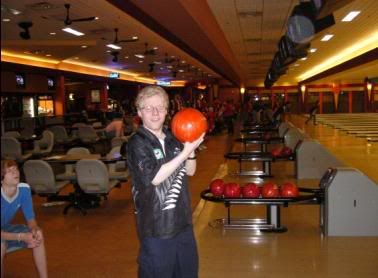 Kate took probably the best photo of our bowling adventures, of me in action.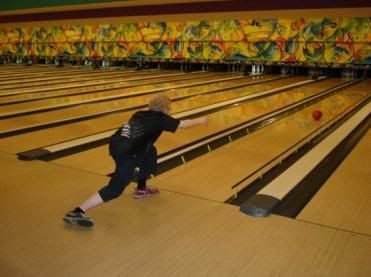 And now the star of the show post, the one you've all been waiting for, Kate's cat Biscuit!