Despite hijackings and delays in time, I finally bring to you ... a photo post!

You saw it before, but here it is again: Matthew - and Kate and I on the left - by the grave of Sam Adams. This photo and the next five are in Boston's Granary Burying Ground.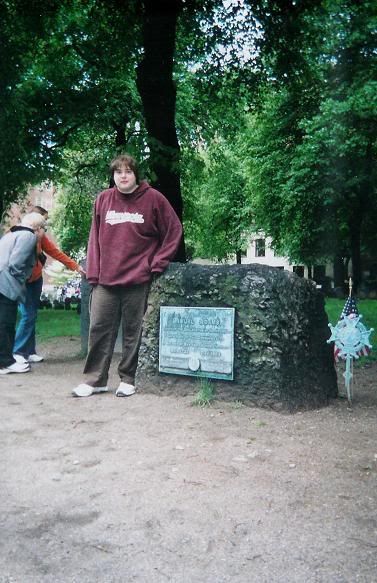 Kate and I in front of the grave of Benjamin Franklin's parents.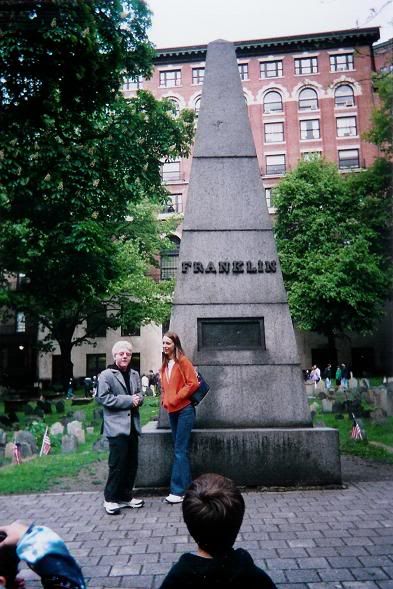 Myself, Kate, and Matthew in front of John Hancock's grave.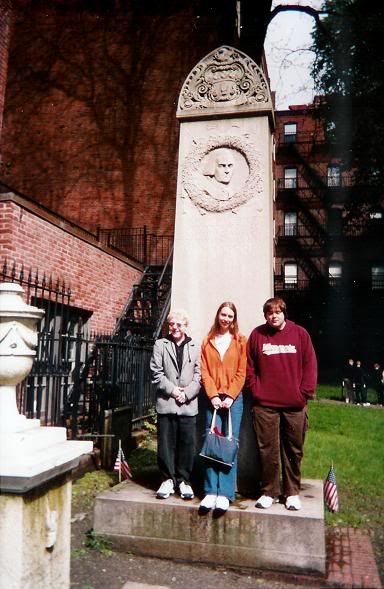 The graves of, in order: Mary (Mother) Goose, Sam Adams, Paul Revere.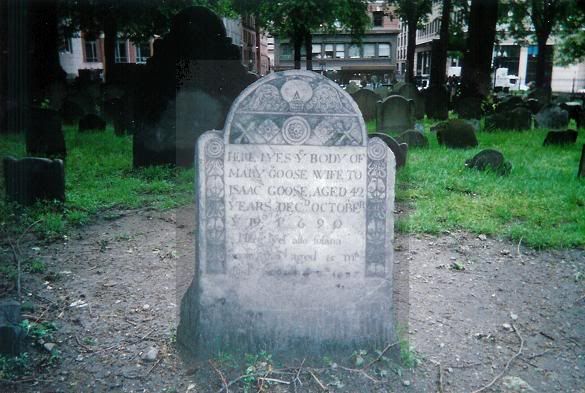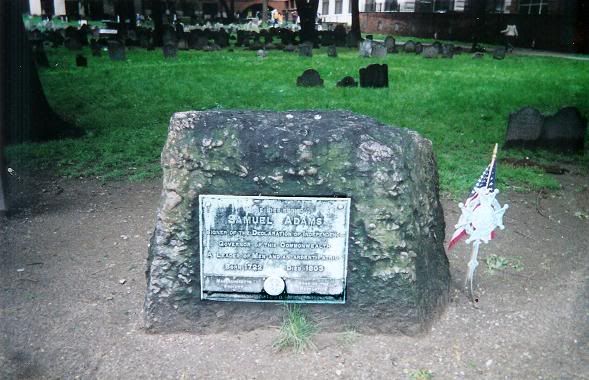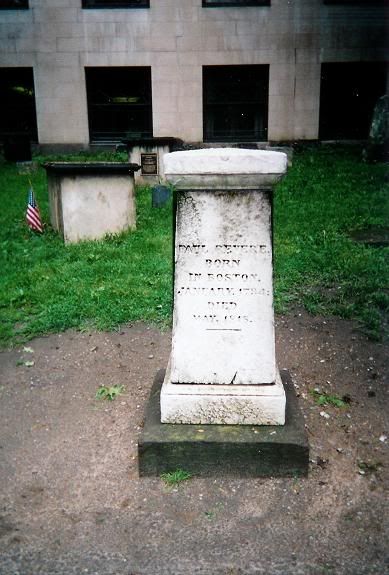 Kate, myself, and Matthew sitting in front of a statue of Samuel Adams by the Quincy Markets.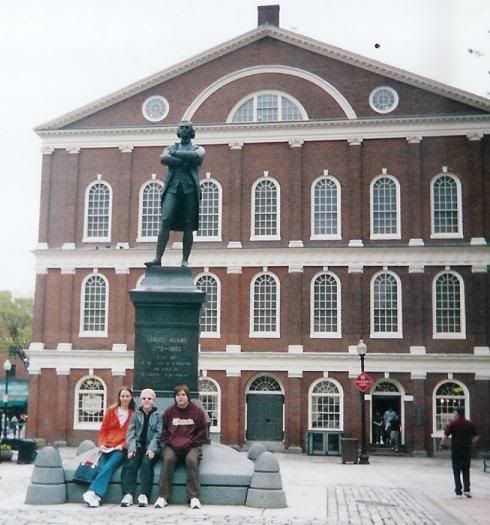 Matthew, myself, and Kate walking through Quincy Market.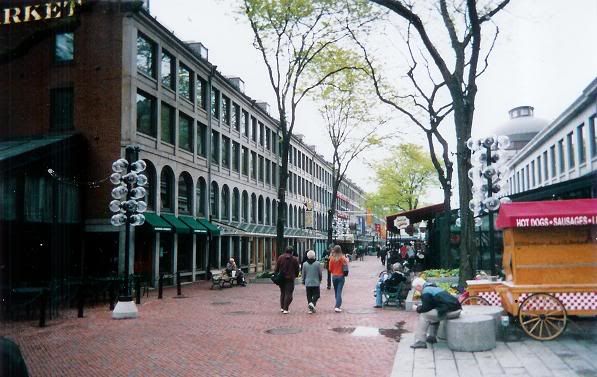 A nice view of downtown Boston.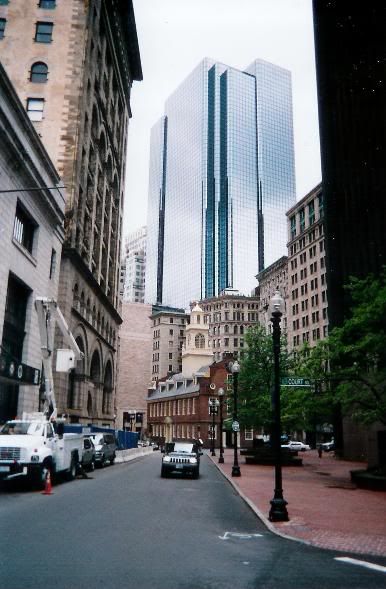 The steeple of the Old North Church.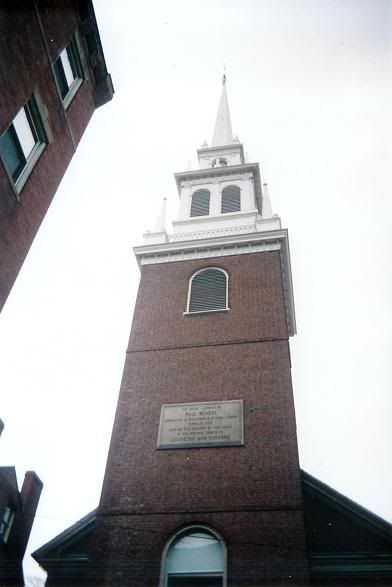 Inside the Old North Church, with its cool box pews and a random cute kid.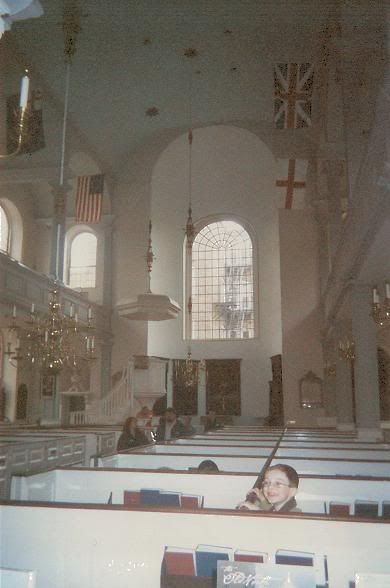 King's Chapel at the Boston Common.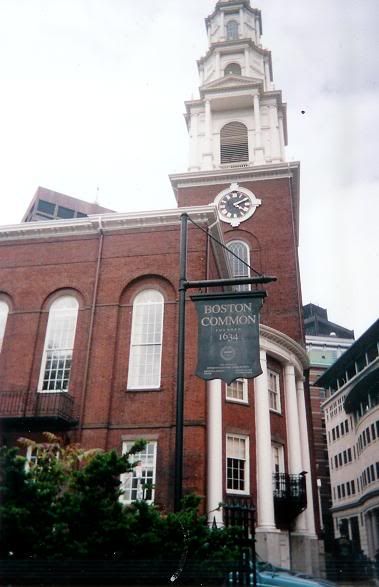 Lagoon in the Boston Common.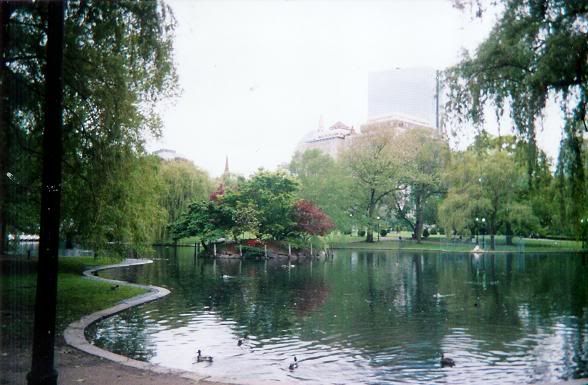 My visit to Wellington! ... Massachusetts. Two photos from the railway station, one with a random black fellow.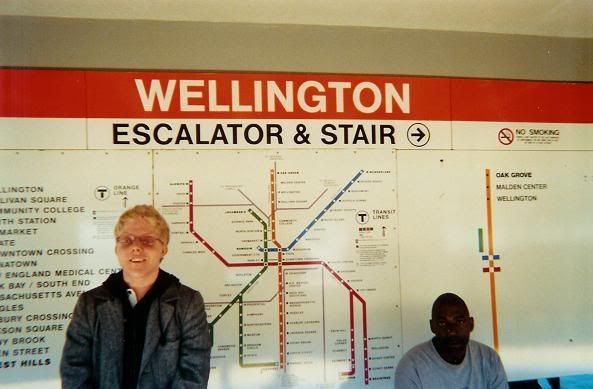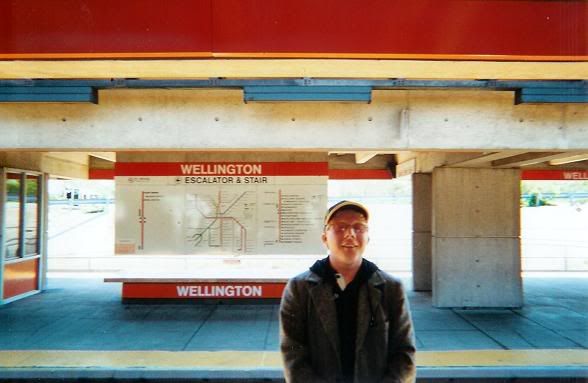 Kate and her father on a bridge over the Charlestown River with the USS Constitution in the background.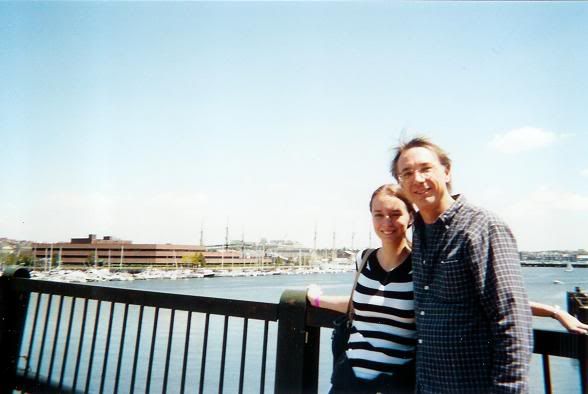 A Civil War monument in a Charlestown park.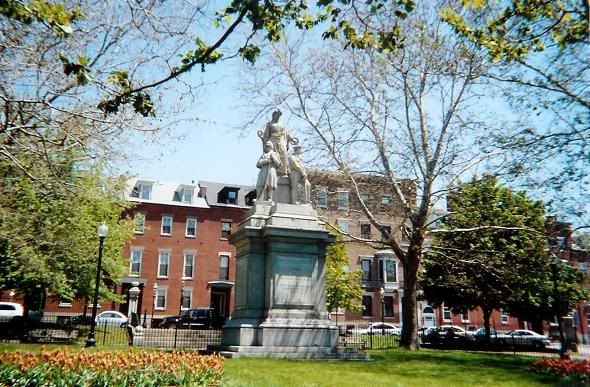 The bloody obelisk monument at Bunker Hill that Kate and I climbed for some incomprehensible reason.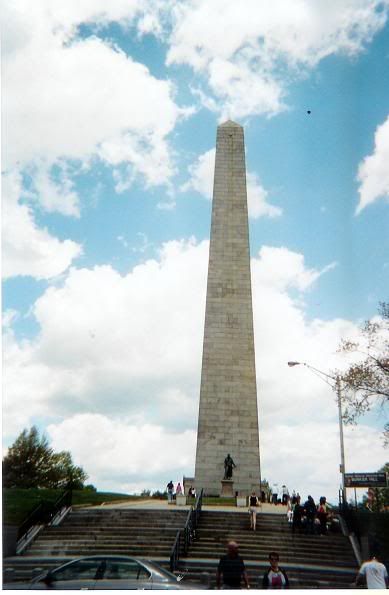 The view from the top of the Bunker Hill obelisk.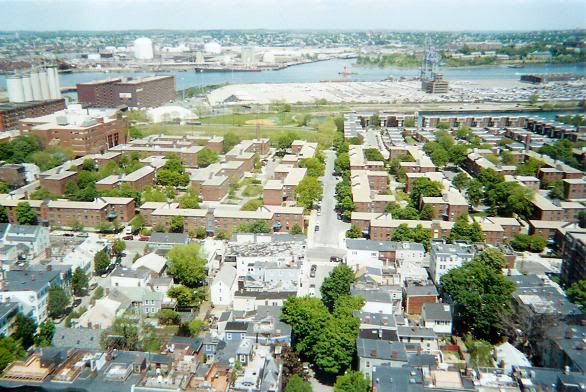 The USS Constitution.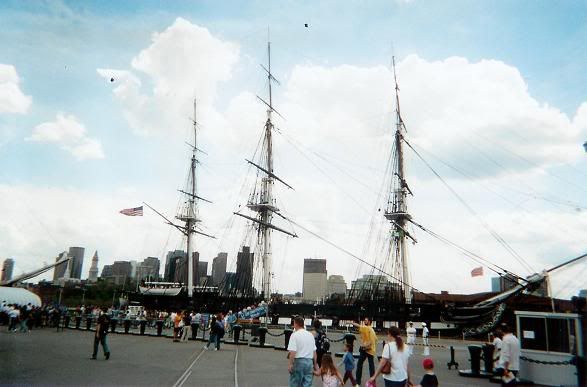 The President of the United States of America, André Axver!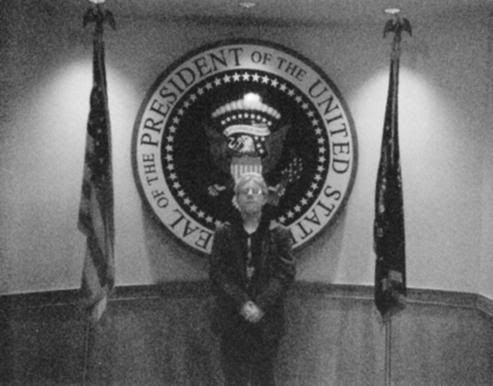 Did you know Kate was responsible for bringing down the Berlin Wall? Yeah, forget notable politicians and thousands of people in both the East and West, it was all Kate's doing.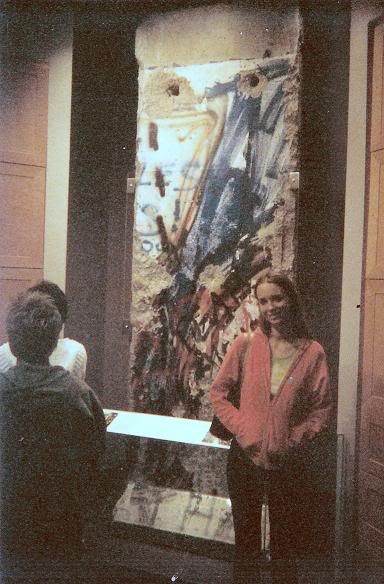 Kate and I by the Atlantic outside the JFK Museum and Library.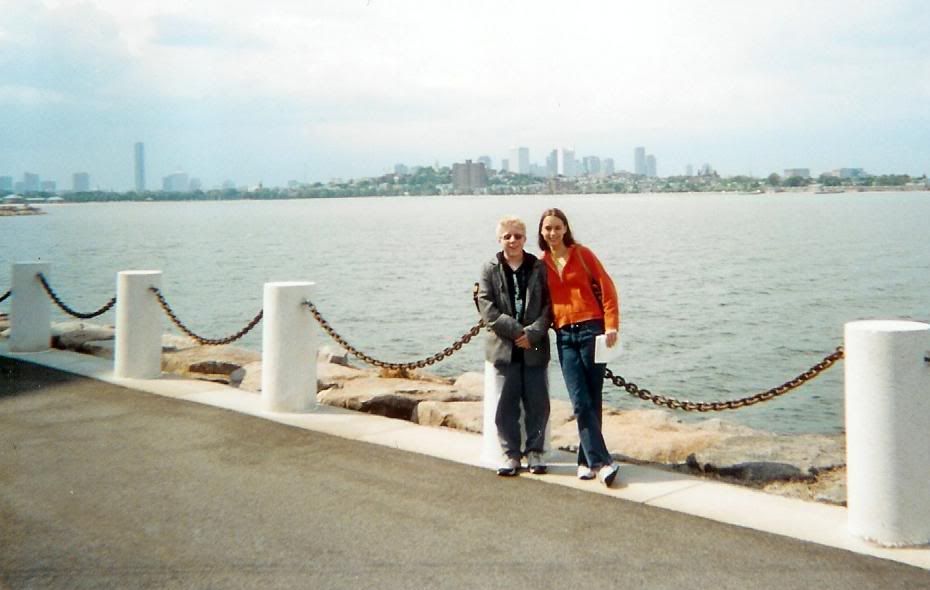 Finally ... Matthew and I in the front row of the 2005-05-26 U2 concert, ROCK ON!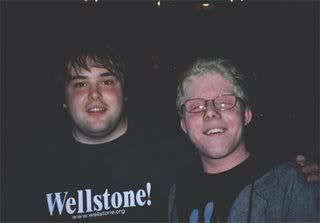 And as a heads-up: Tennessee photos will be coming at some point in the near future.